Volvo is on a roll. After winning the 'most improved style direction' award here at CarRevsDaily last month for the Frankfurt VCC two-door, the Swedish team's new style looks even closer to reality on the latest XC concept.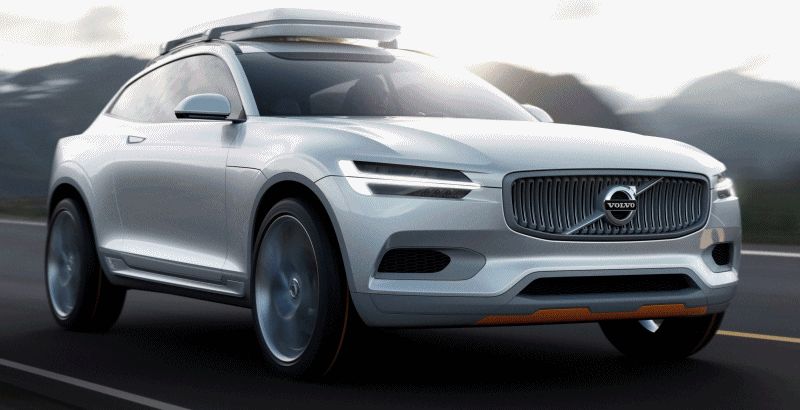 The redesigned Volvo XC90 is so important to the future well-being of Sweden's auto industry: it is hard to overstate how much is riding on the shoulders of this summer's newest seven-seat crossover.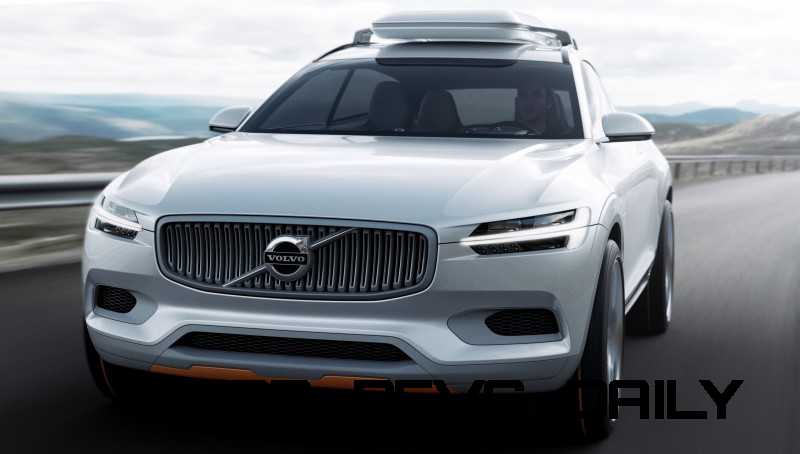 The XC90 is currently a fantastic truck with good dynamics, a great ride, and everything from four-cylinder diesels to the smooth Yamaha V8 engine.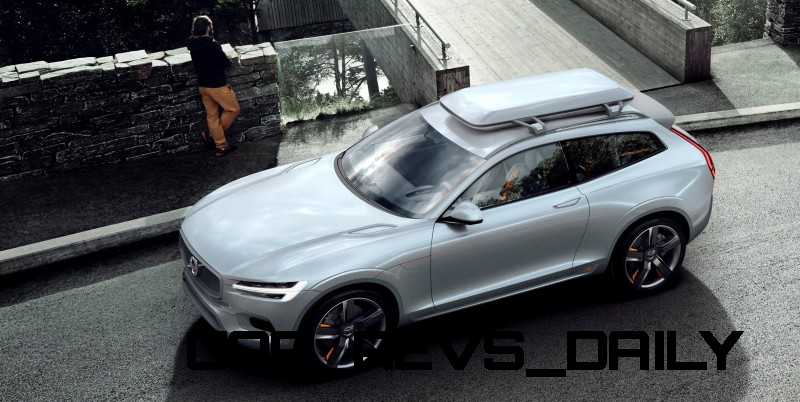 The XC Coupe is obviously a two-door off-roader. But imagine this exact nose and tail, plus four doors and a bit less auto show glam: and you've got your family a very handsome and comfy new crossover.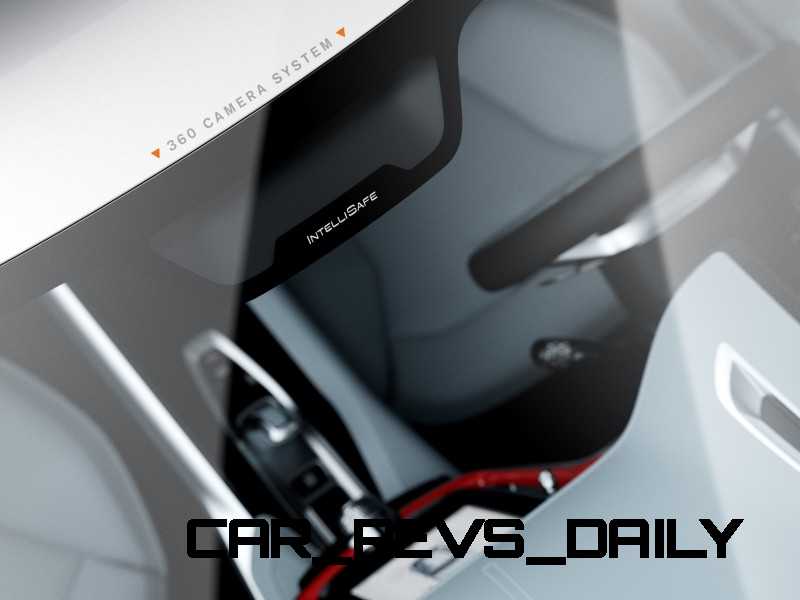 Even more promising? The XC Coupe Concept is a plug-in hybrid, which bodes well for the PHEV tech to join the XC90 range.
Families love the XC90 for its subtle style, fantastic versatility, and great road comfort over the years the XC90 has become Volvo's biggest earner in history.
So where has the replacement been all this time? Many expected it to arrive in 2012, but the dates have continually been pushed back.
My theory is that truck needed a full redesign after the 2010 S60 fell flat. Totally new design is a big undertaking for a relative lightweight of a company – but better late/right than early/wrong.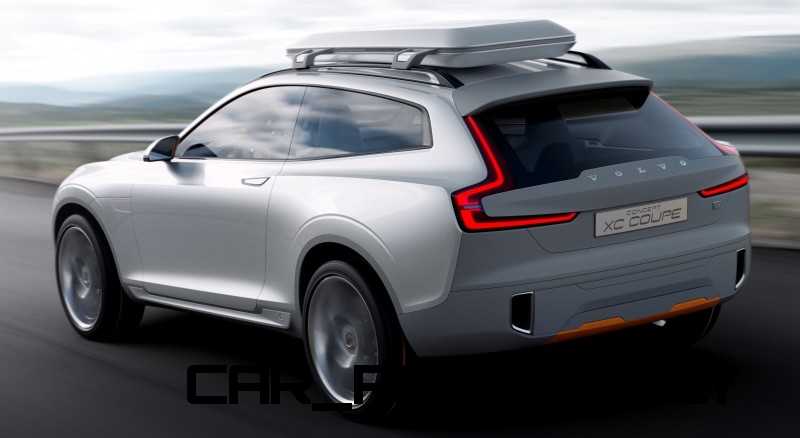 So the new XC90 will be completely fresh both versus its predecessor as well as versus the rest of the Volvo model lineup.
Sensus ConnectedTouch is evolving rapidly since being introduced last year to replace the previous Ford-derived nav setups that were becoming an eyesore on Volvos and Aston Martin supercars.
While Aston went with updated Garmin graphics that are still very off-the-pace, Volvo is diving into tech integration full-steam ahead.
Seamless Pandora streaming is said to be in the cards for the latest Sensus Connected setup, which is a very pretty and stylized interface for controlling the Volvo's settings, media, and navigation.
Climate continues with Volvo's smart and clever people-shaped fan directions and knobs, while the rest of the production-spec interior will be quite luxurious.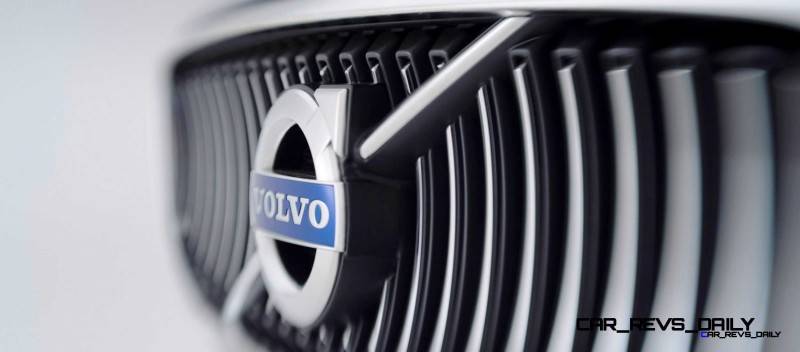 No timetables are given on the real model's arrival: but this is it to perhaps 99% of the details up front and in back.
My estimate is by June at the earliest, and September 2014 at the latest for the production 2015 XC90 to arrive in American Volvo dealers.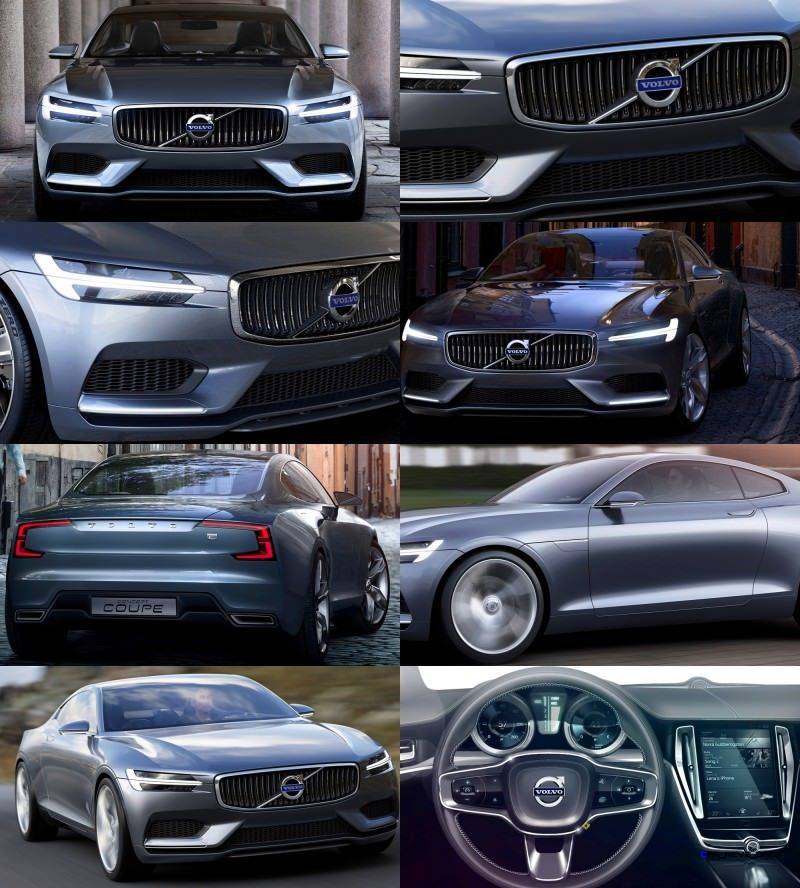 When the new XC90 does join the XC60 as Volvo's primary U.S. money-makers, it should be a big success with style like the XC Coupe Concept for Detroit.