This car defies logic. On one hand, it looks adorable and cute. So narrow and low, with the blue bodywork peeled back around the exhaust manifold and the straight-cut pipes.
Watch the below... The Gordini starts to howl at about the half-way mark of this video preview. Kudos to its bold driver, who is not shy with the loud pedal.
Firing up the 24S takes a prod onto an organ-stop switch - included as the fuel cutoff for racing.

This very car won the Tour de France (a car race at the time...) and also traded paint with Porsche and Mercedes-Benz in the Carrera Panamericana, around Le Mans itself, and numerous others.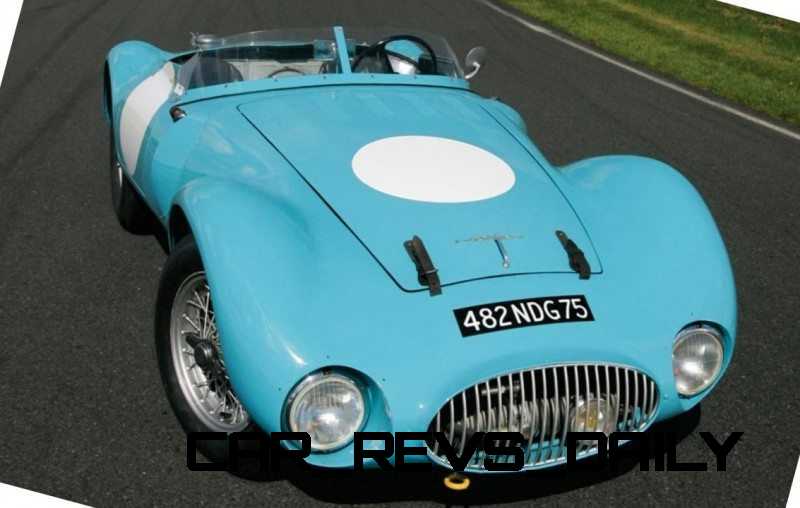 This is true pedigree: a racing Gordini in flawless, presentation-condition. No pre-sale estimate is available yet, but the charming story of this 24S and its beautiful French Racing Blue color should ensure a seven-digit sale price.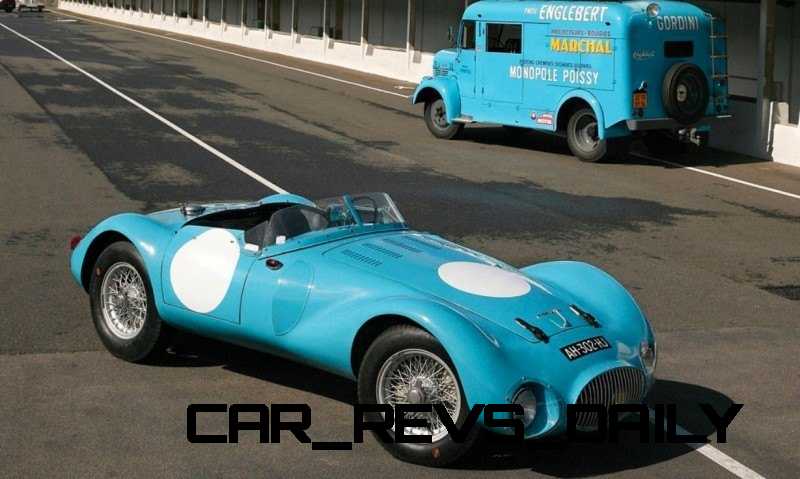 For the 60-year-old racecar to be so eager, so soulful, and clearly very fast around its old favorite tracks -- is a magnificent and important piece of racing history.