The GMC TopKick had a really good run with the Transformers franchise, surviving through the end of the third movie on the strength of Ironhide's close friendship with our hero.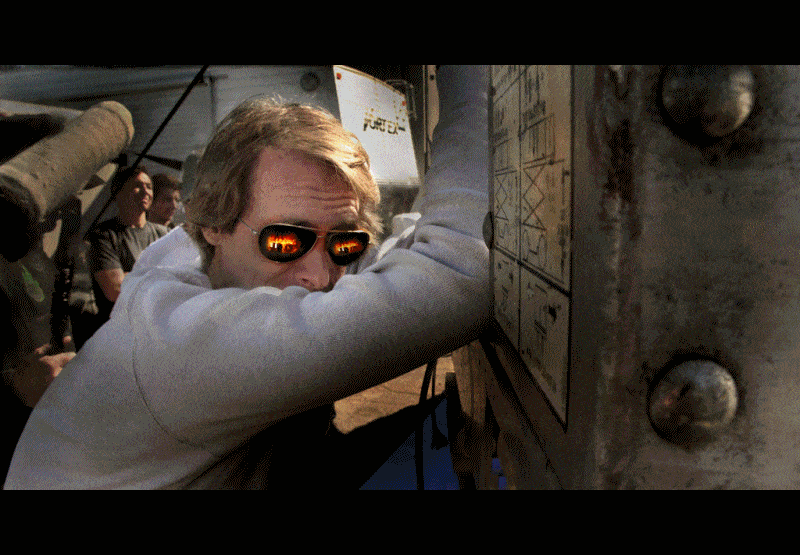 But General Motors quietly exited the C4500 – C8500 truck classes altogether in 2009. Most of the larger trucks were absolutely ancient. Imagine a Frito-Lay extra-long delivery truck, and you've got it.
The TopKick was a strong option for the films: huge, versatile with a dump-truck rear end, and looked great.
Ironhide outlived the Hummer H2 BayWatch car and Jazz, the oft-mocked Pontiac Solstice character with a somewhat racist accent.

Ironhide died in battle during Transformers 3, and will be replaced by a new medium-duty truck named Hound.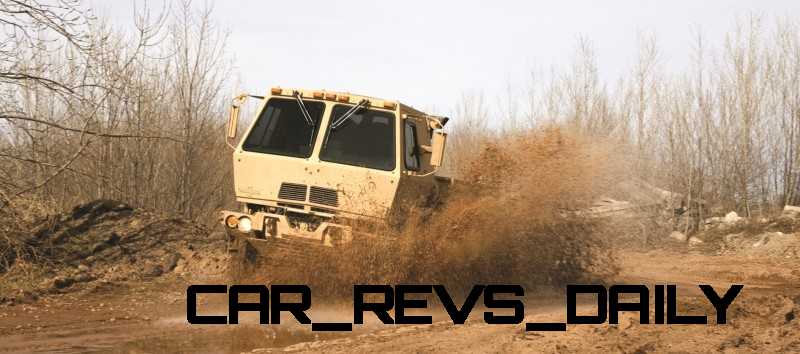 Hound wants to be human, which is an endearing trait for any machine, I guess. The legendary Oshkosh Defense FMTV gets a bad-ass jungle paint job, heavy duty roll bars, and hundreds of other special effects tricks.
From my research, it looks like the 6×6 Cargo variant of the FMTV family. More likely, however, is the 10-Ton Dump Truck version. The model numbers are below, along with a variety of other heavy tactical trucks from Oshkosh — which look mean enough to be Decepticons…
"Hound" – Transformers 4 previews from MichaelBay.com


Oshkosh FMTV 6×6 10-Ton Dump (M1157 A1P2)
Light Trucks from Oshkosh
Heavy Trucks from Oshkosh
FMTV | 10-TON DUMP | FAMILY OF MEDIUM TACTICAL VEHICLES
—  Capacity to carry more material in less loads, increasing efficiencies and decreasing personnel fatigue
—  Easily maneuverable
—  Long-Term Armor Strategy-compliant cab
—  Electronic Central Tire Inflation System (CTIS)
—  3 person; ergonomically adjustable driver seat and steering wheel for greater crew comfort
—  —  Length: 307 in. (7798 mm)
—  —  Width: 96 in. (2438 mm)
—  —  Height: 111 in. (2819 mm)
—  —  Wheel Base: 161 in. (4089 mm)
—  —  Approach/Departure Angle: 40˚/40˚
—  Vehicle Curb Weight w/Fuel: 28,727 lbs. (13030 kg)
—  Payload: 20,000 lbs. (9072 kg) plus kits
—  Towed Load: 26,000 lbs. (11793 kg)
—  Maximum Speed Governed at Gross Weight:
—  55 mph (88 km/h)
—  Range: 74 gal. (280 L) nominal 300+ mi. (483+ km)
—  Maximum Grade/Side Slope: 60%/30%
—  Cab Design: 3 person ergonomically adjustable driver seat and steering wheel
—  Engine: Caterpillar® C7 heavy-duty diesel 6 cylinder
—  electronically controlled fuel injected
—  turbocharged and aftercooled EPA certified
—  Transmission: Allison® MD 3700 SP automatic/select
—  7 speed electronically controlled
—  Optional: Winch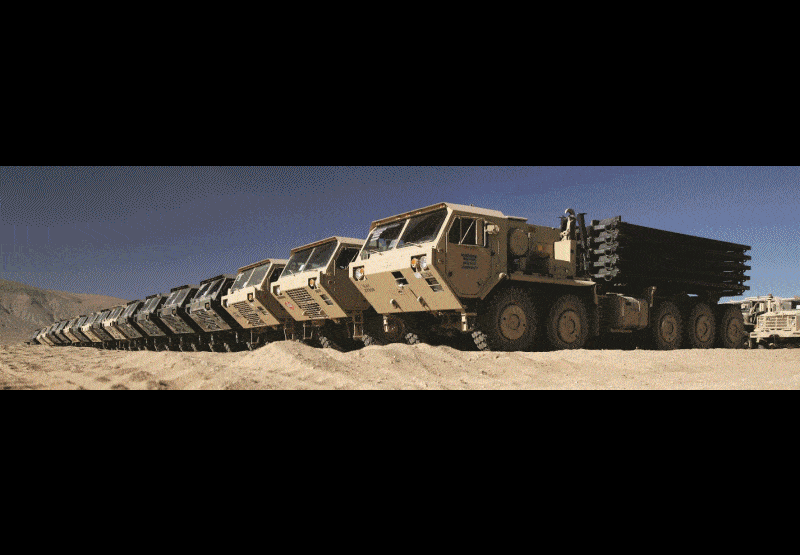 FMTV 6×6
—  Length: 286 in. (7272 mm)
—  Width: 96 in. (2438 mm)
—  Height: 111 in. (2830 mm)
—  Wheel Base: 161 in. (4100 mm)
—  Approach/Departure Angle: 40˚/40˚
—  Vehicle Curb Weight w/Fuel: 24,870 lbs. (11281 kg)
—  Payload: 10,000 lbs. (4536 kg) plus kits
—  Towed Load: 21,000 lbs. (9525 kg)
—  Maximum Speed Governed at Gross Weight:
—  55 mph (89 km/h)
—  Range: 56 gal. (212 L) nominal 300+ mi. (483+ km)
—  Maximum Grade/Side Slope: 60%/30%
—  Cab Design: 3 person ergonomically adjustable
—  driver seat and steering wheel
—  Engine: Caterpillar® C7 heavy-duty diesel 6 cylinder
—  electronically controlled fuel injected
—  turbocharged and aftercooled EPA certified
—  Transmission: Allison® MD 3700 SP automatic/select
—  7 speed electronically controlled
—  Optional: Winch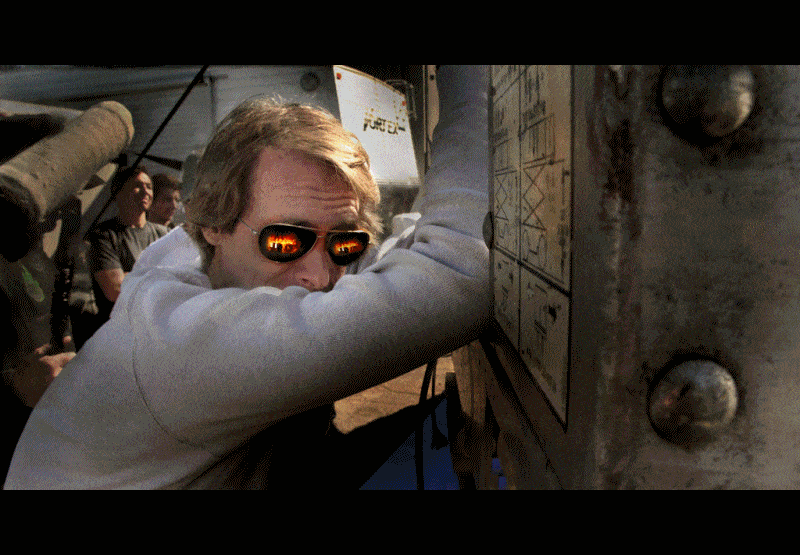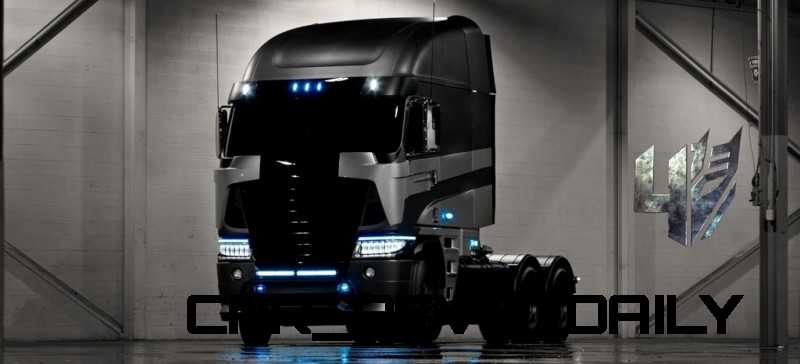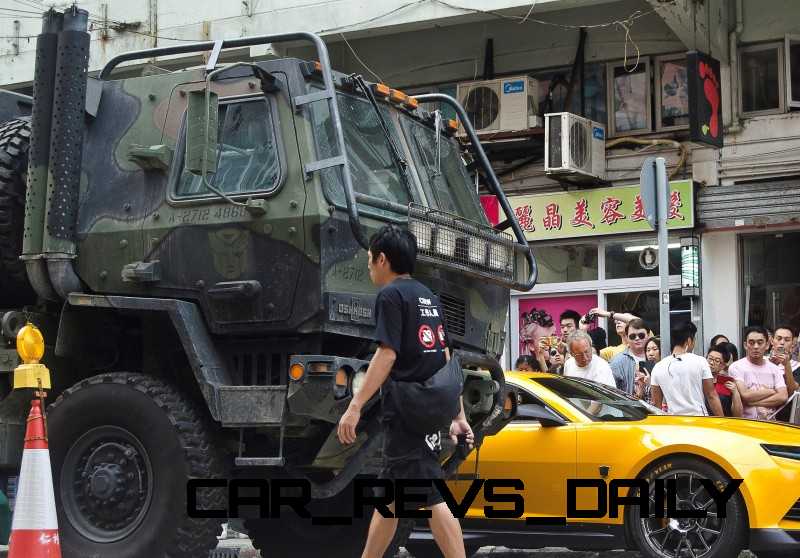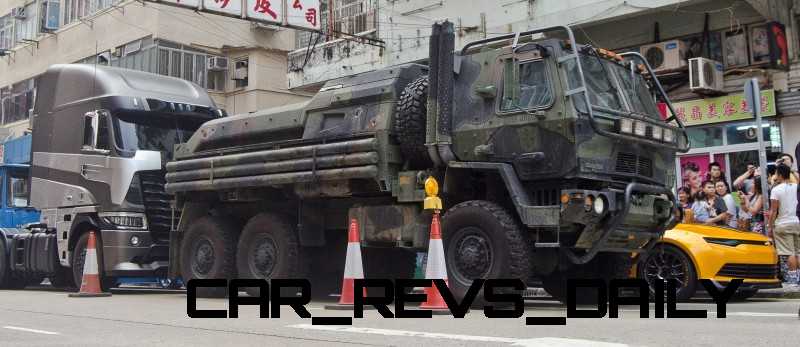 Variants
2.5-Ton Chassis (M1080 A1P2)
2.5-Ton Standard Cargo (M1078 A1P2)
2.5-Ton Van (M1079 A1P2)
5-Ton Standard Cargo (M1083 A1P2)
5-Ton Standard Cargo with MHE (M1084 A1P2)
5-Ton Long Cargo (M1085 A1P2)
5-Ton Tractor (M1088 A1P2)
5-Ton Wrecker (M1089 A1P2)
5-Ton Long Cargo with MHE (M1086 A1P2)
5-Ton Expansible Van (M1087 A1P2)
5-Ton Chassis (M1092 A1P2)
5-Ton Long Chassis (M1096 A1P2)
2.5-Ton Trailer (M1082 A1R)
5-Ton Trailer (M1095 A1R)
5-Ton Load Handling System Trailer (M1147 A1R LHST)
8.8-Ton Load Handling System (M1148 A1P2)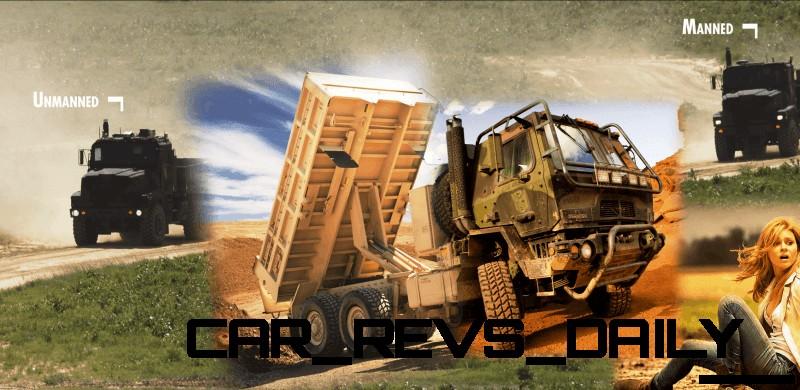 10-Ton Dump (M1157 A1P2)
Image credits to:
Ron Adler Photography
Oshkosh Defense