What else to say about the Elmiraj? It speaks for itself.

In my opinion, the real achievement of the Elmiraj is how faithfully its wild design is brought to the road. Anything can be rendered on CAD-CAM screens, but rarely does the finished product surpass the original idea.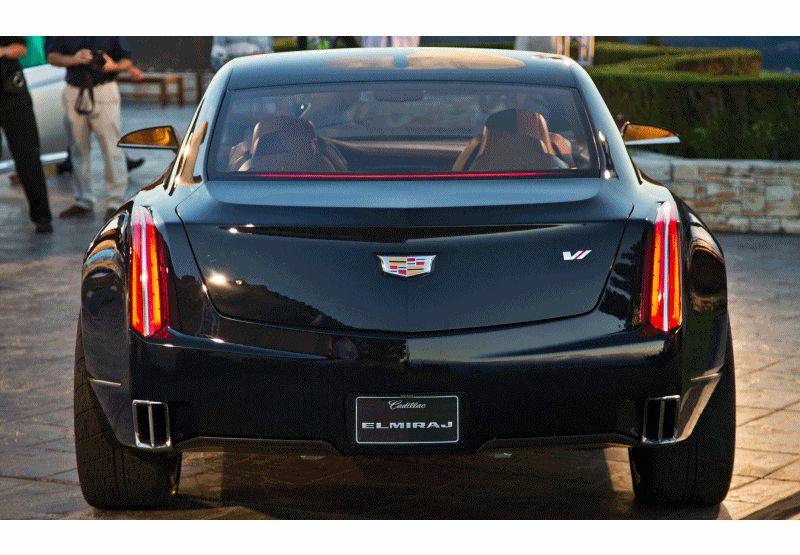 In this case, Cadillac has aced the test. Full house.
Even if this exact car does not appear, the techniques on the interior, and especially the exterior style, surely sees the road right now as the stunning Cadillac CTS4.
Interior Gallery - Cadillac Elmiraj Concept
Exterior Gallery - Cadillac Elmiraj Concept
 
Does the 2014 Cadillac CTS embrace Elmiraj ideas? Oh yes.
Video one

Video two



 2014 Cadillac CTS Animations