The 2014 4Runner is all-new from Toyota, bringing a comprehensive restyle outside and a tech overhaul inside.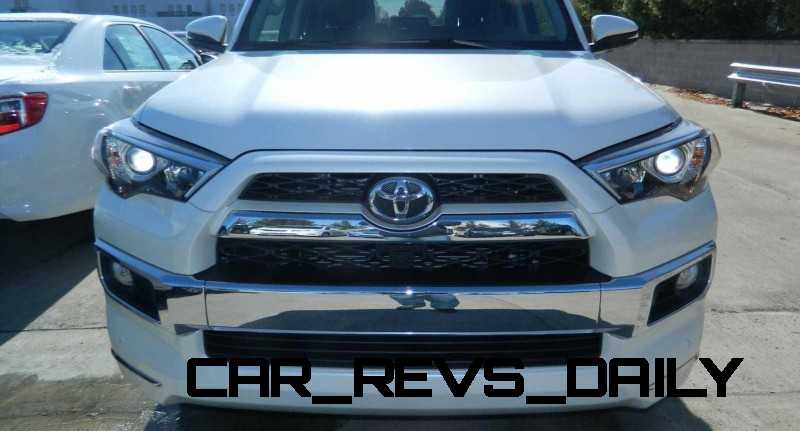 The best parts of the 4Runner package remain: hardy suspension and locking diff options, off-road prowess that goes beyond electronic settings, and of course that roll-down back glass.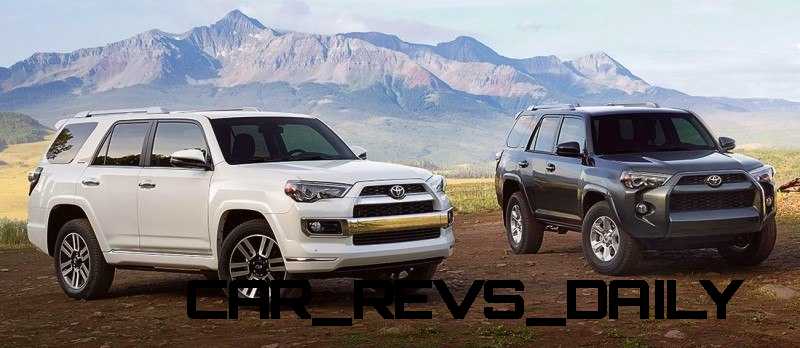 In place of the old tailgate bench is a new slide-out parcel floor that can hold serious weight.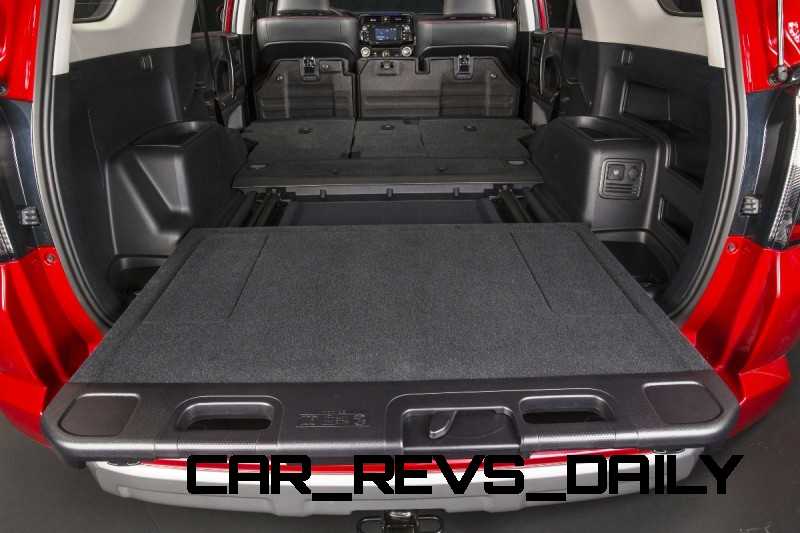 Most critically: a third row of seating is a $1,400 option – and money well spent. It folds out of the way when not needed, but will come in handy eventually.
The crimson Trail Premium 4Runner's photos dominated the launch this fall, but the base SR5 and Limited are actually much newer-looking.

The SR5 is particularly clean and handsome, without much chrome in favor of a techy, short-overhang clip.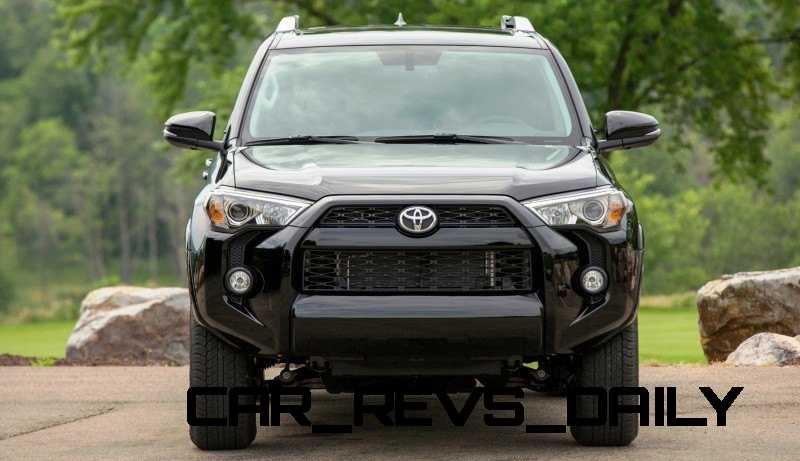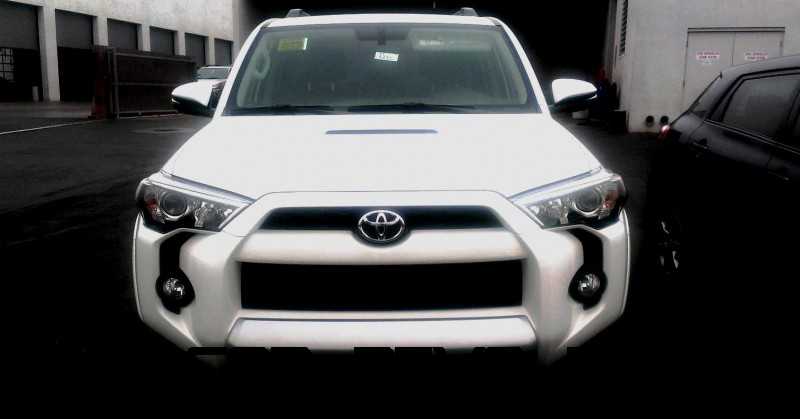 The 4Runner Limited brings significant chrome – but in all-new shapes to accent the blocky lines of the bumpers, doors and sills.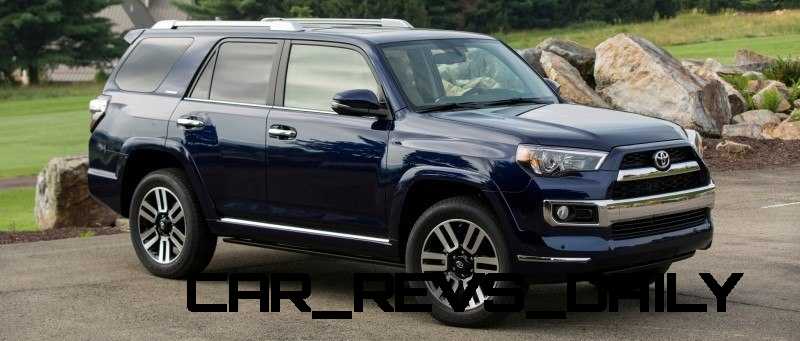 Pricing is up markedly across most trim levels, and a 4.0-liter V6 with a five-speed automatic is the only current choice – aside from 4×2 or 4×4 drive options.
As ever, the 4Runner has a locking diff control right in the console – for added off-road kudos even when cruising tarmac.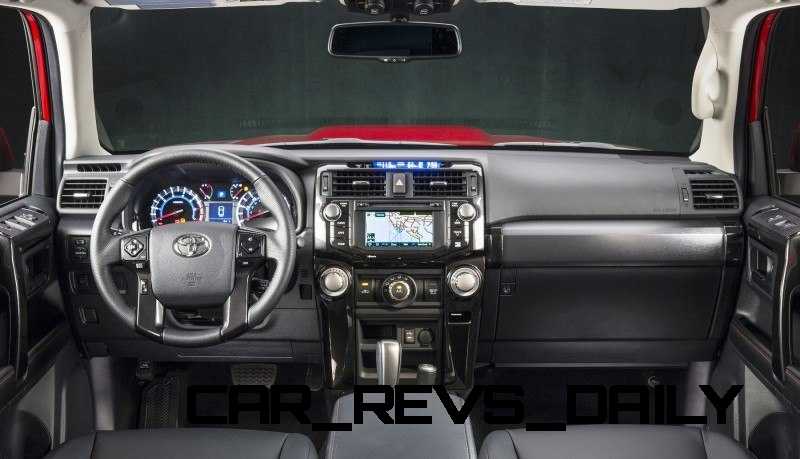 2014 Toyota 4Runner – SR5
2014 Toyota 4Runner – Trail
2014 Toyota 4Runner – Limited