ItzKirb Photography is a fancy name for one brilliant artist. A man whose camera lenses really bring supercars to life on film.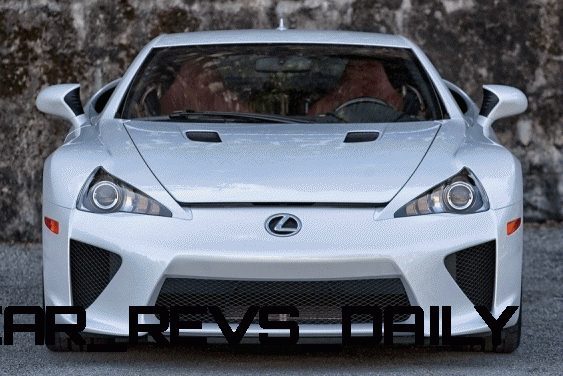 And to do that, he gets to prowl around his favorite locations driving multi-million-dollar exotics - which is a great reason to wake up for work!


He brings his best lighting and magic eye to all topics. The 2011 Lexus LFA is quite beautiful from where he stands, I think you will agree.  
Please cruise over to Like ItzKirb's Facebook page, which has a stunning 70,000-plus followers across social media.
And if you like these, stay tuned for upcoming news featuring his wild 911 GT3 RS...