W Motors is such an exciting success story – it must win the Best of 2013 Award for these  achievements.
From the outside world, a new hypercar from a country without automotive expertise is laughable.
Even coming close to the levels set by Pagani, Ferrari, Porsche and McLaren is virtually impossible for any new company.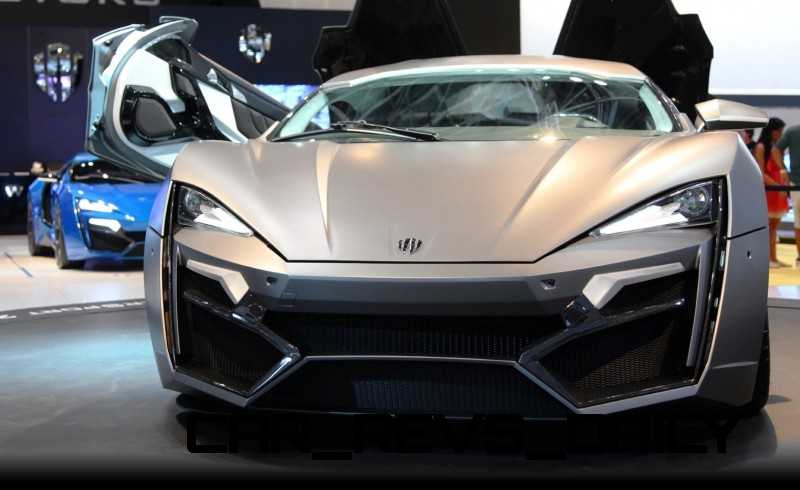 At the very least: most of the promises from any new exotic car brand are (very) exaggerated.
This spirals development costs out of control, leading to:
– insolvency from lack of capital to invest
– at the very least, huge delays and unhappy deposit-makers
Case in point? SSC North America is radio silent about the Tuatara, which was previously set for its first deliveries in January 2014 with pricing topping $1 million per car.
W Motors is proving to be the exception to this rule.