This design is still really stunning.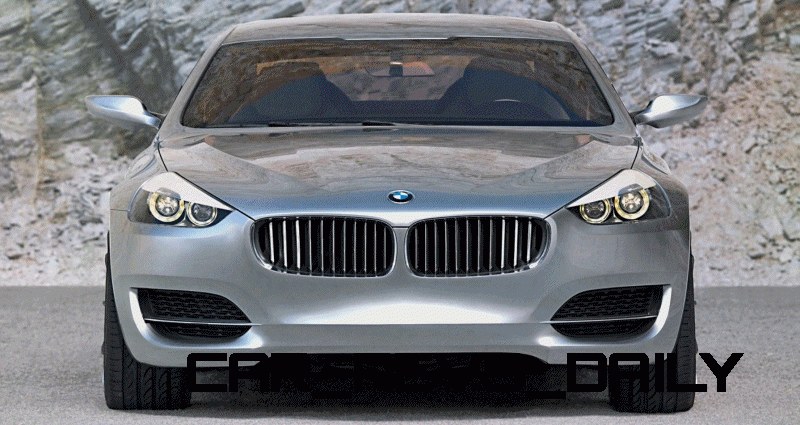 Much of the purity from this nose, in particular, seems long gone from the latest 6-series and 7-series.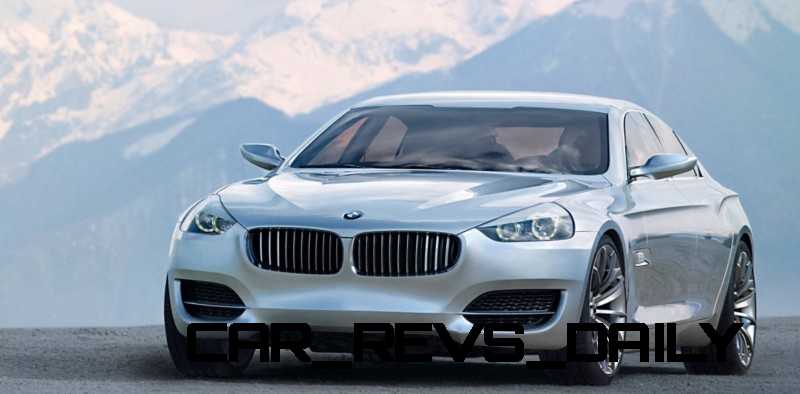 Then again, many great ideas were instantly frozen between 2007 and the present, so these themes may crop up again in the future.

At least one aspect of this design seems to have been embraced by many non-BMW brands: the rear arch strike line.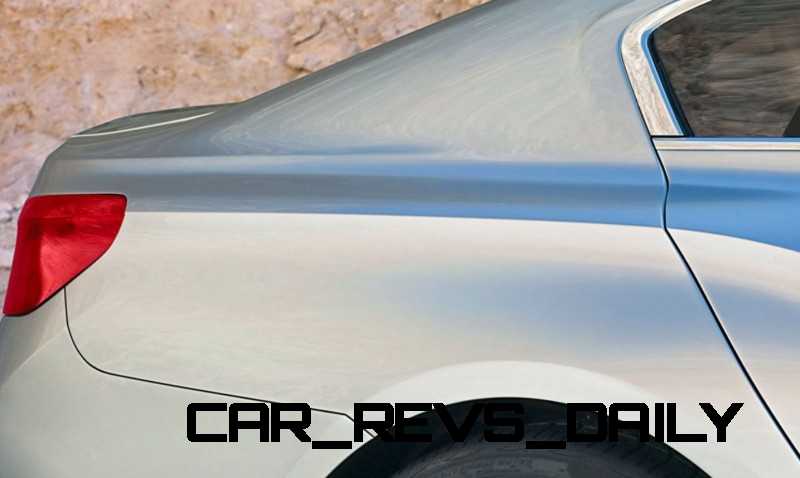 In various forms, it populates many other cars after six years since this concept's debut.
None bring quite the elegance and relaxed attitude of this show car, however, to these eyes.