The Chevrolet SS serves a critical purpose for buyers with very specific, big-V8-rear-drive-sedan needs.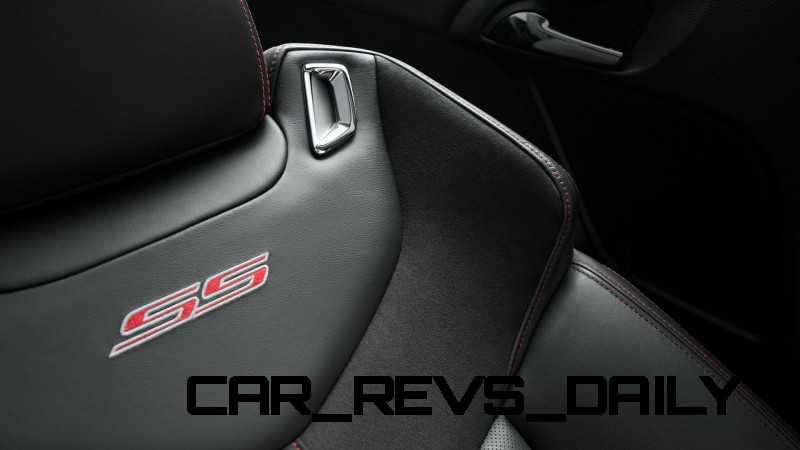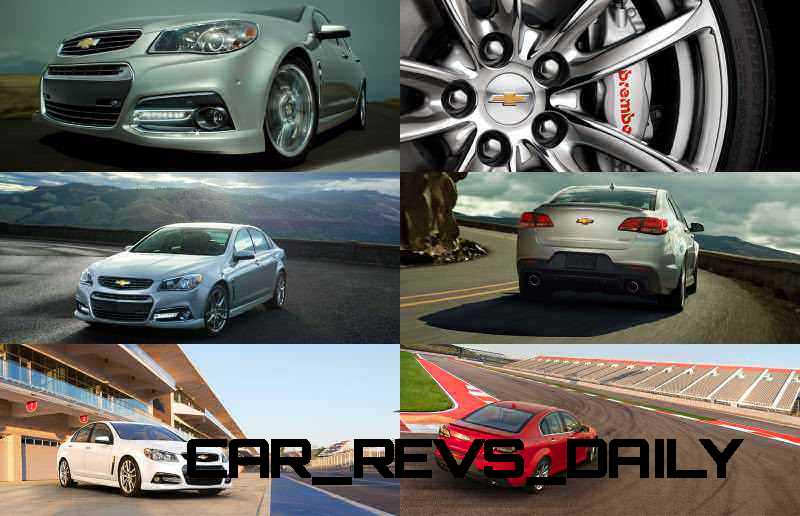 2014 Chevrolet SS - Exterior Gallery
The SS is brilliantly tailored to this dual purpose of track-ready pace and performance, plus a lounge-like back seat and giant trunk.
2014 Chevrolet SS - Interior Gallery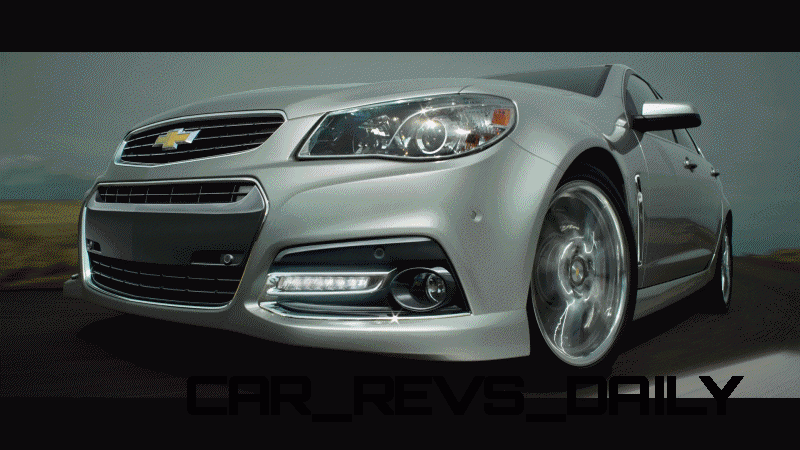 The car is arriving now to Chevrolet dealers in more volume, and is very worth a stop to check it out for yourself!
SaabKyle04 did just that, and gives a great, concise and informative video review below. Thanks  Kyle!
Not a bad E63 on a budget, with the paddle automatic being the only option at first, ensuring a fool-proof 0-60mph sprint of 5.0 seconds flat.