My next car?

I write about cars all day, every day. But rarely am I so overcome with desire.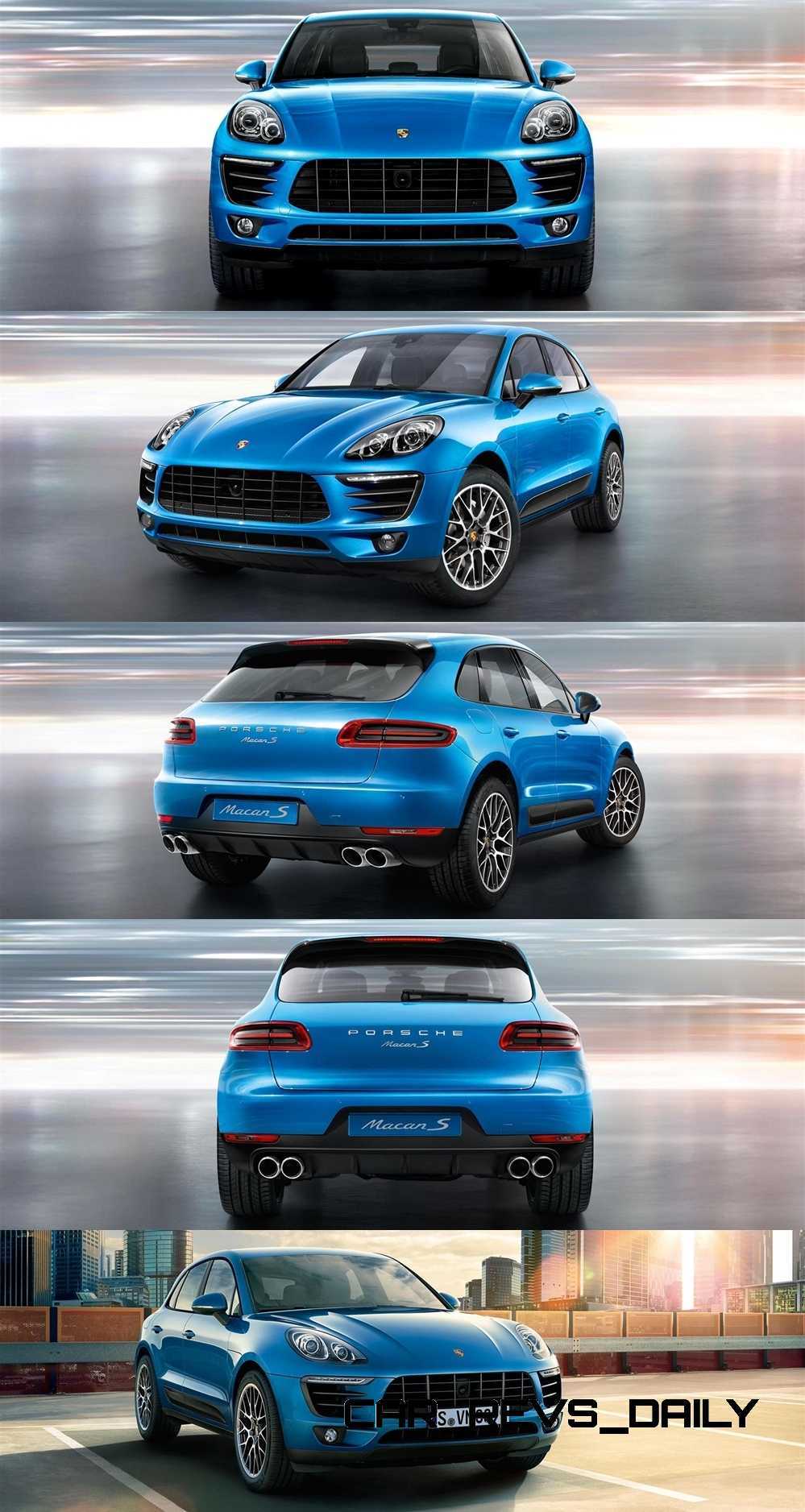 I want to own, drive, bash, coddle, wash, wax and detail the Macan.
I want this Porsche in my garage. So, I ask myself... Is my next car?
Is this Your next car?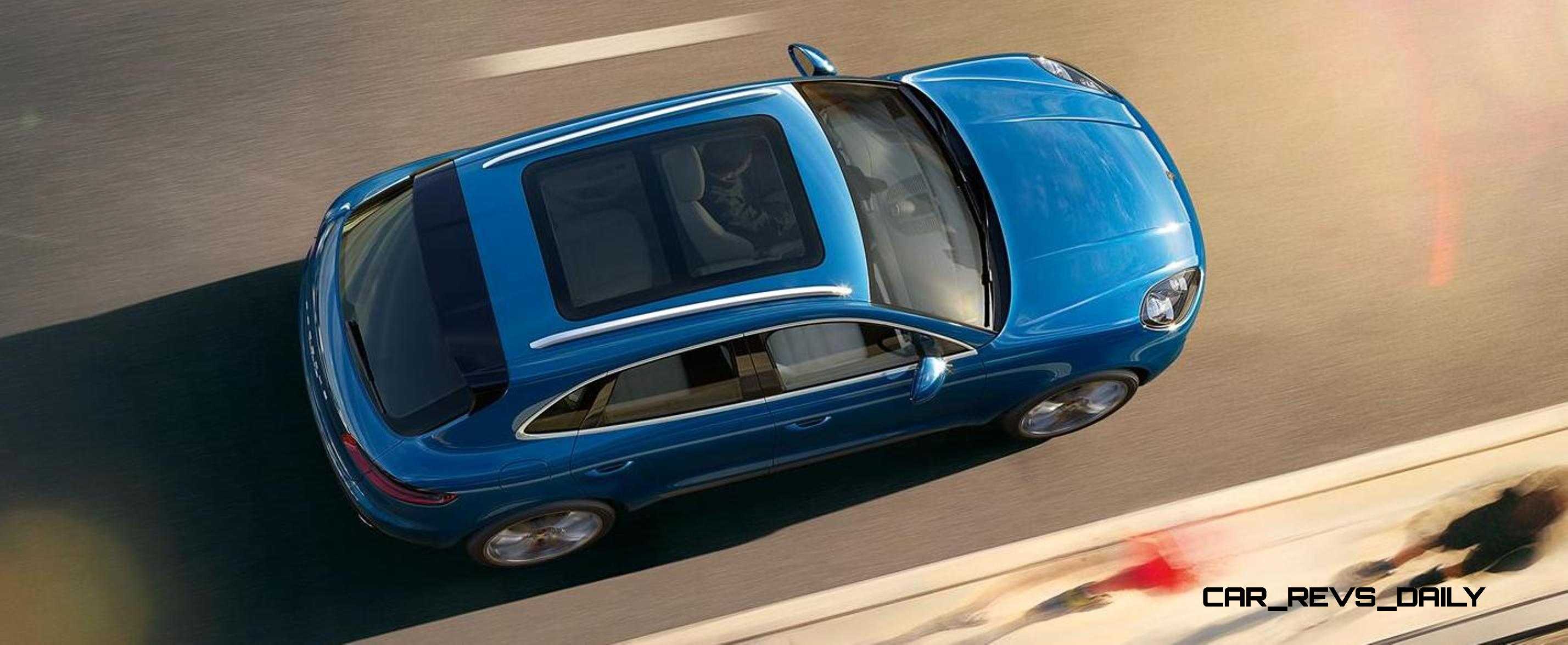 Perhaps in 2020 the Macan will be within reach, financially, for thisguy. Sigh.
If your fortunes are better, be careful with this next part.
2015 Porsche Macan Turbo - Exterior

2015 Porsche Macan S - Exterior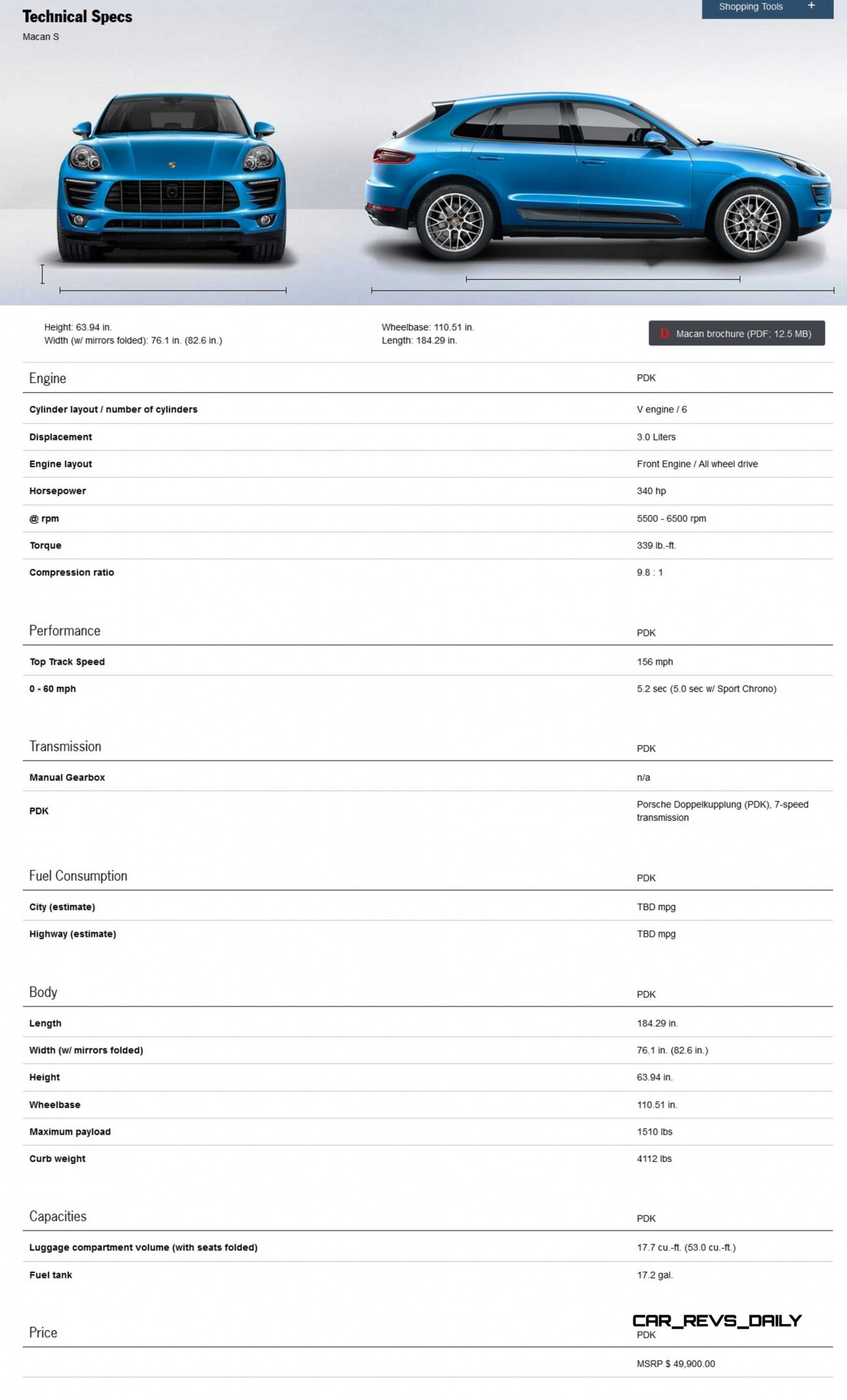 2015 Porsche Macan - Interior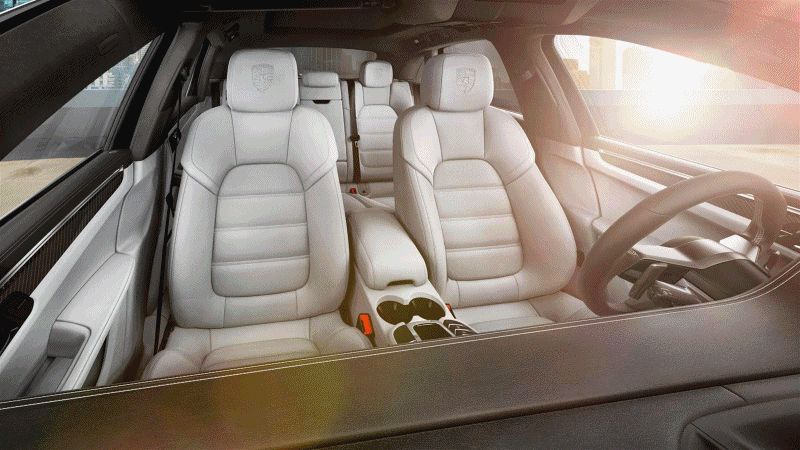 CarRevsDaily - Tallpapers