Formula E is really shaping up to be a remarkable series!




TV rights are being finalized all over the world for the first race in 2015, and the teams count is now up to ~nine with the latest Mahindra and ABT AudiSport on-boarding.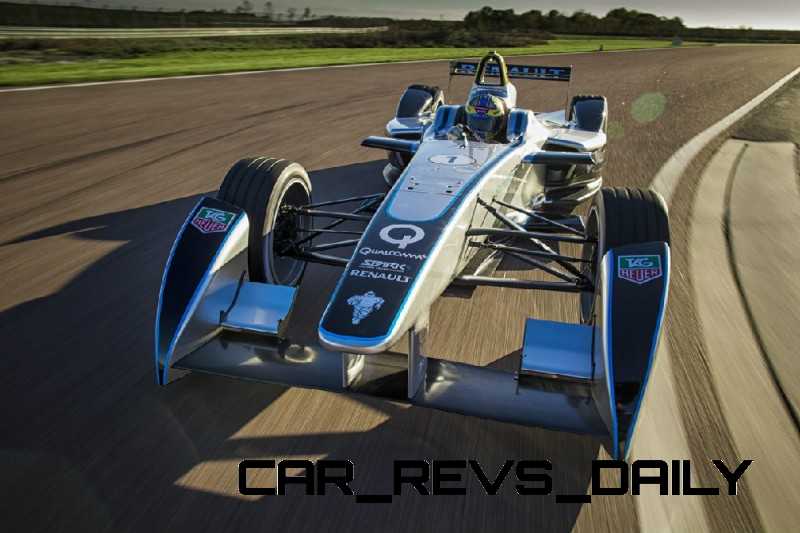 No Audi e-tron or R18 I've heard sounds anything like this.
My reference point is Petit Le Mans 2012, I believe, with the big Audi's and even bigger HDI FAP cars terrorizing the senses as they raced by.
All the senses were firing - but not the ears necessarily. The Ford GT team's cars sounded far more evocative than the diesel rumble.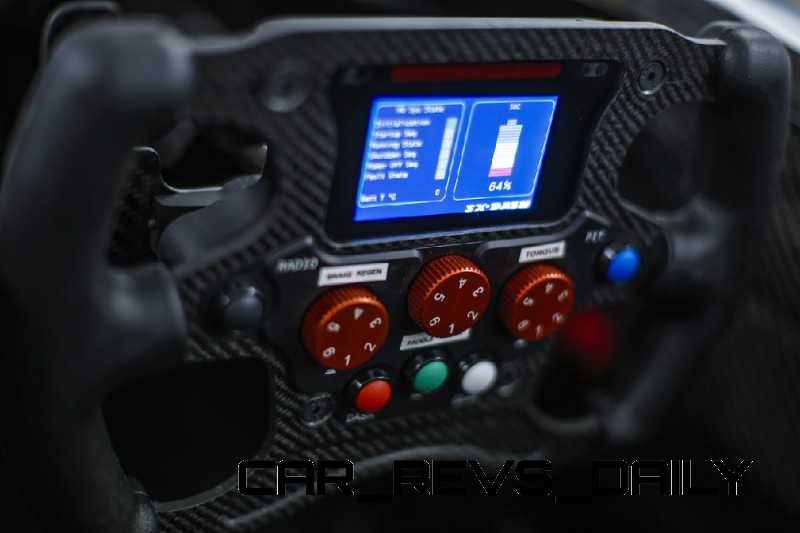 That is likely changing in Le Mans Green Garage, but still. There is room for the excitement that Formula E promises.
The front-runner seems to be Spark-Renault SRT_01E, but the racing will decide!
Official Release below.
Formula E car completes successful test debut
France|21 Nov 13
 
Formula E's new fully-electric race car, the Spark-Renault SRT_01E, completed is successful test debut recently at the La Ferté Gaucher circuit near Choisy-le-Roi, France.
Unveiled earlier this year (September) at the Frankfurt Motor Show, the new single-seater was driven by Lucas di Grassi who will be undertaking the early test and development work. The zero emission car completed around 40 laps over two days with the initial task of checking all systems were functioning correctly.
"It is a great feeling to be driving the Formula E car for the first time," said Di Grassi. "I can assure all the drivers will have a lot of fun with this car - it has quite a lot of grip and the electric motor produces huge torque."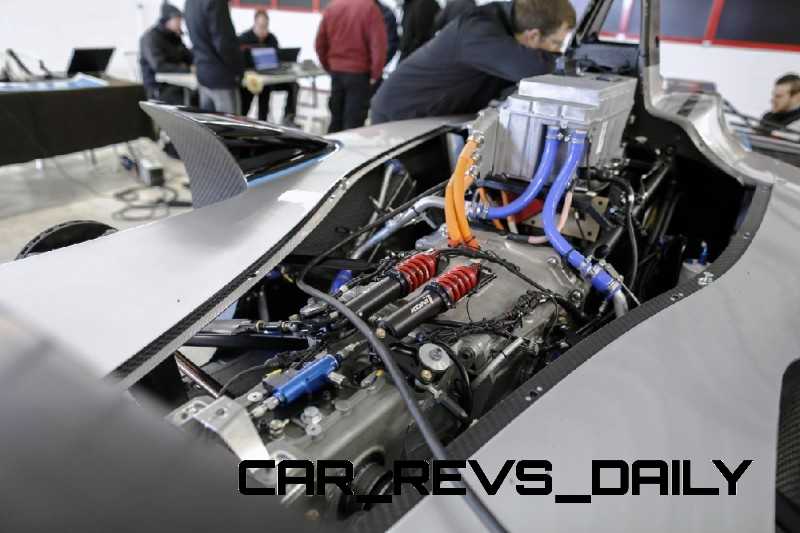 The SRT_01E has been designed and built by French based Spark Racing Technology together with a consortium of the leading manufacturers in motorsport, and will compete in the inaugural FIA Formula E Championship - the world's first global electric race series beginning in September 2014. The chassis has been constructed by Dallara, with McLaren Electronics Systems providing the electric motor, gearbox and electronics, Williams Advanced Engineering the batteries, Renault the overall systems integration and Michelin the tyres.
Frédéric Vasseur, President of Spark Racing Technology, said: "Everything went very well and it was a very positive maiden run for the Spark-Renault SRT_01E.

The car ran for around 40 laps with no issues straight out of the box, which looks good for the overall reliability. We were also running with a much smaller battery than we will use – just 25% of the full power - which again gives us confidence going forward. The next test is planned for the coming weeks where we want to increase the mileage on the car, working our way up to a full race simulation."