The landmark collaboration between auto experts RM Auctions and artful Sotheby's set new heights with November 2013's "Art of the Automobile."
The week-long extravaganza sounds like it went perfectly, at least in terms of the pricing delivered to sellers and the variety of exceptional cars on display.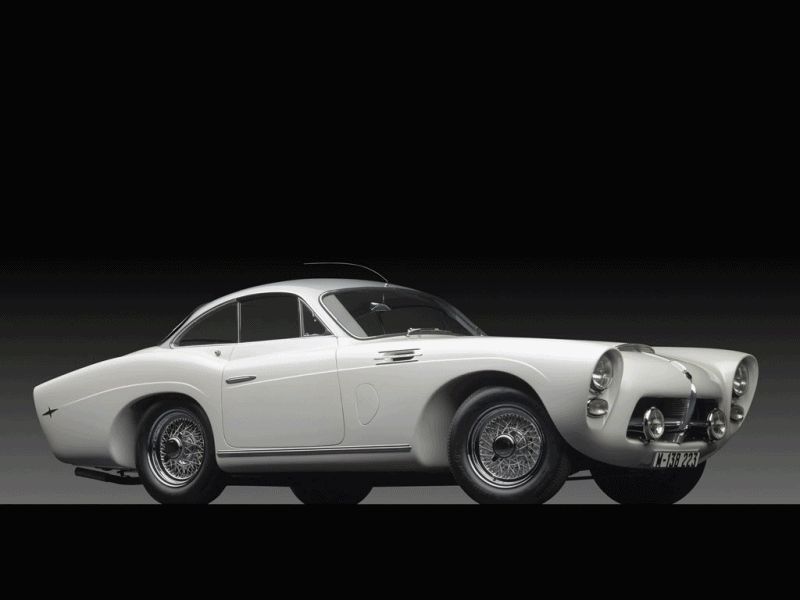 This might have been one of those weeks in a city like Manhattan. Where millions of people walk by a dark building without a clue how much majesty is just a few feet away through the bricks.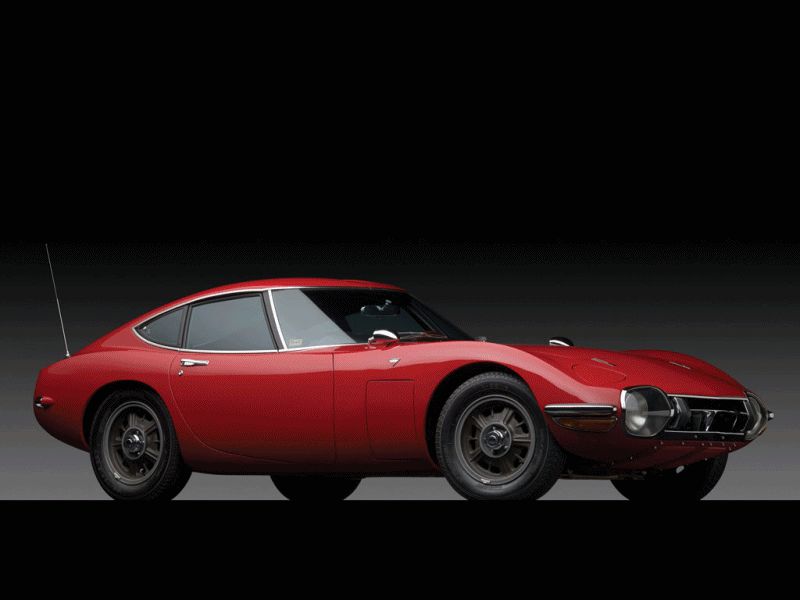 The cars were on display for pre-sale viewings, making this a bit of a secret garden auto concours as well.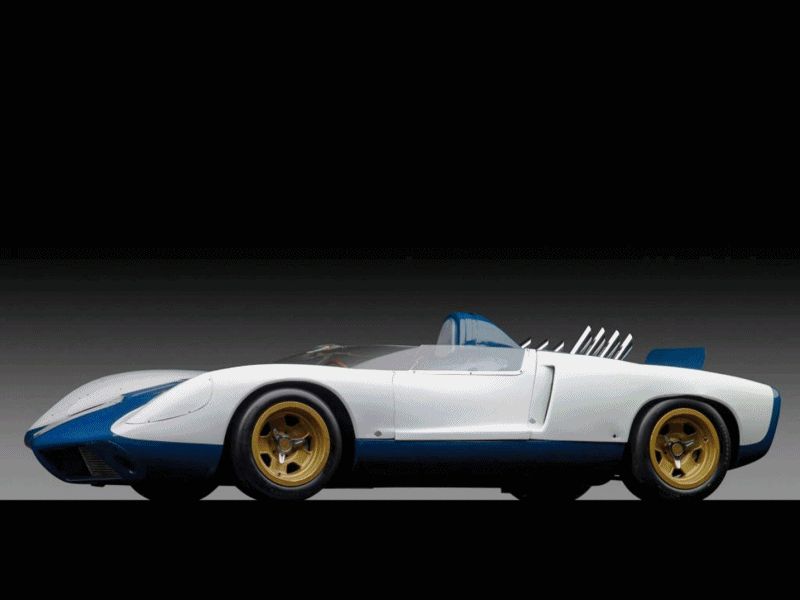 Enjoy these animated images of some favorites.
"La Favorita" - the 250LM - delivered as promised. More than $14,000,000 for this delightful red fire-cracker.