Eagle Low Drag GT - Latest Photos As Fast GIF
Yes, we know that GIFs are a problem and we like the more than is healthy. The benefits of compression, universal player friendliness and auto-play are a big lure for us.
So if you hate GIF's, please avert your eyes. If you love them, they are totally portable and can be saved like any other image via a right-click "save image file."
From there, the GIF can be your desktop wallpaper, screensaver, and anything else!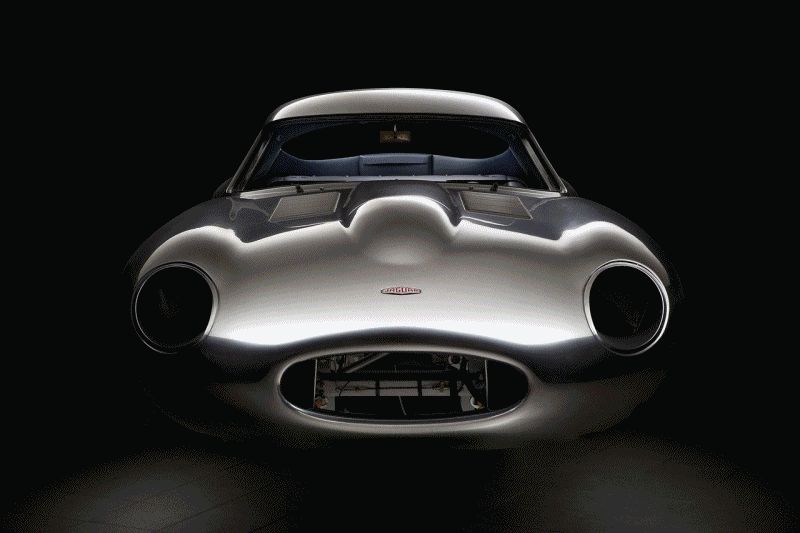 For more info, cruise over to lowdrag-gt.com for all the latest details from Eagle.