2014 Chevrolet Spark EV - First-Glimpse Photos Inside and Out - Looks Cute In White!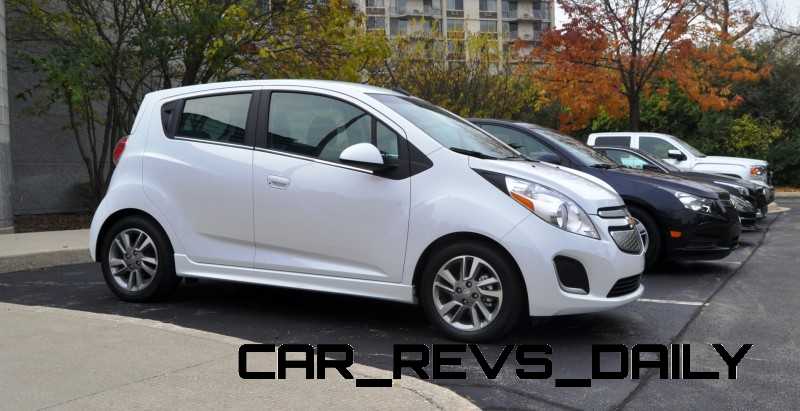 We did not get a chance to silently disappear in the Spark EV, but those who did came back full of praise.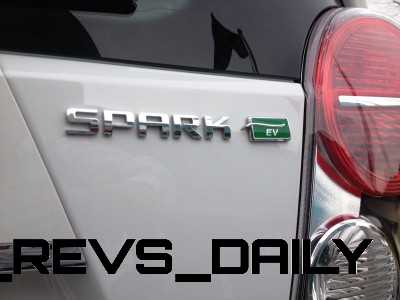 The cabin is dramatically lifted from its original roots with high-tech kit everywhere, plus a few glossy accents for good fun.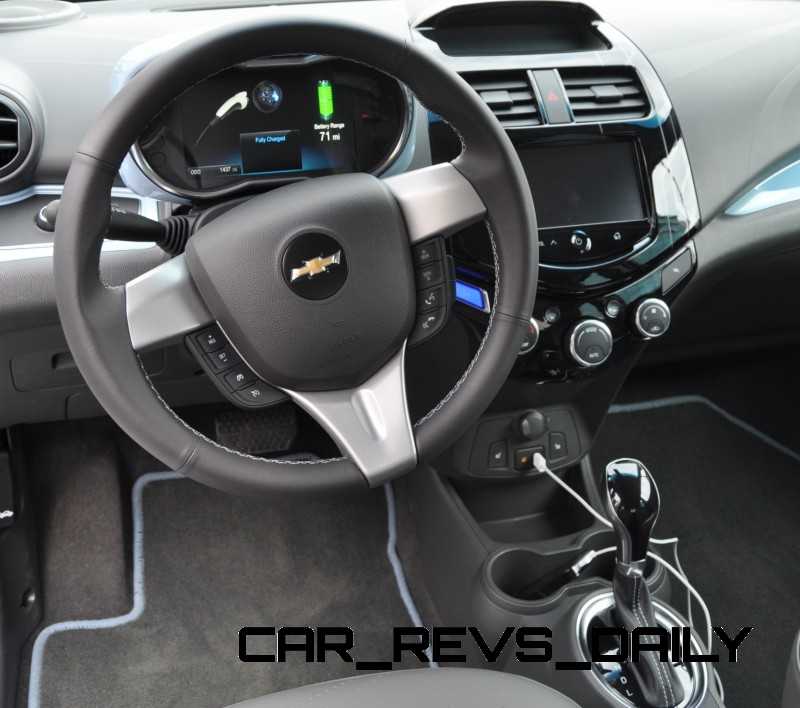 The 2014 Chevrolet Spark EV also wears a gorgeous shade of "Escalade white" that looks really nice in almost any situation. It also keeps things cool in the warm West Coast climates who will see the fist Spark EV's for sale at local Chevy dealers this month.